CONTACT
We'd love to hear from you! 
If you're looking for IBD support or information, help with your fundraising or you're a medical professional needing funding to improve care and treatment, get in touch.
Write to us:
The Catherine McEwan Foundation,
Spiersbridge House,
1 Spiersbridge Way,
Glasgow,
G46 8NG
Or fill in the form below, and we'll contact you.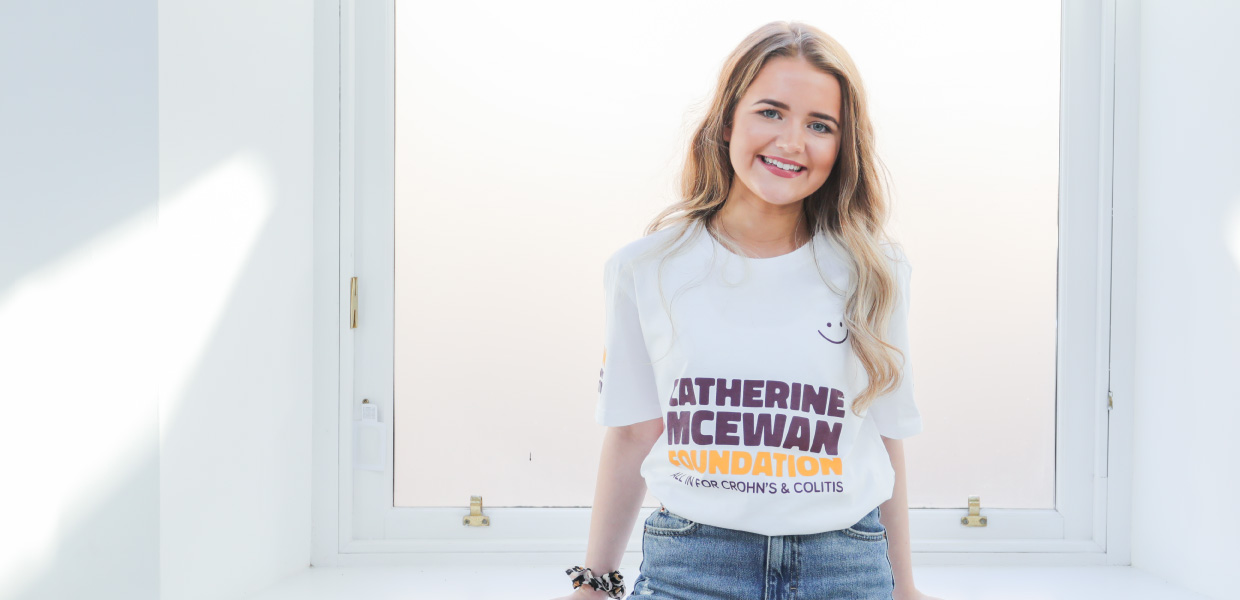 MAKE A
DONATION
Donate Now
Your gift today will help give patients and
their families better treatment,
better care and a better life.