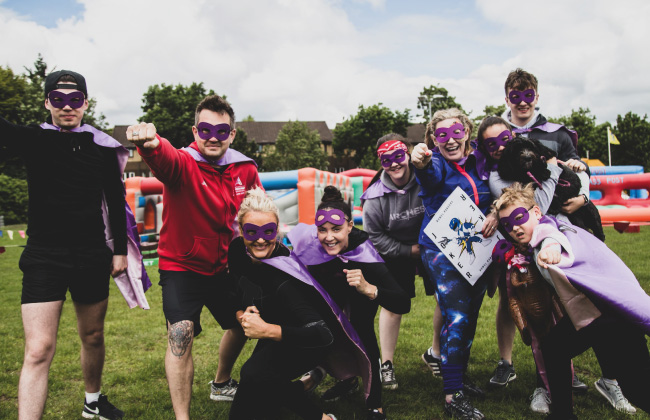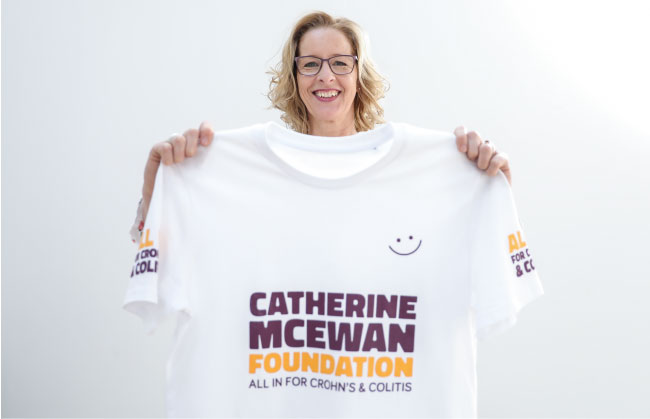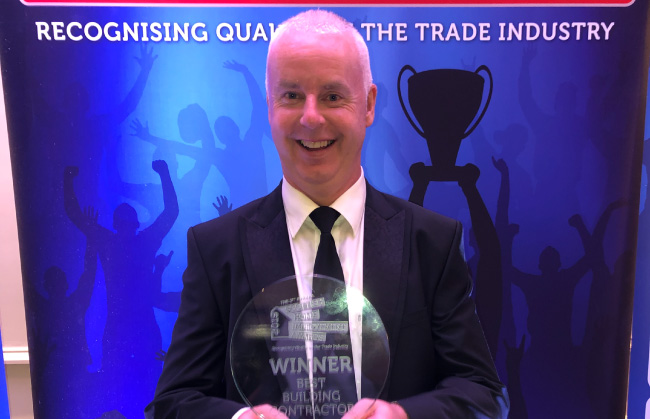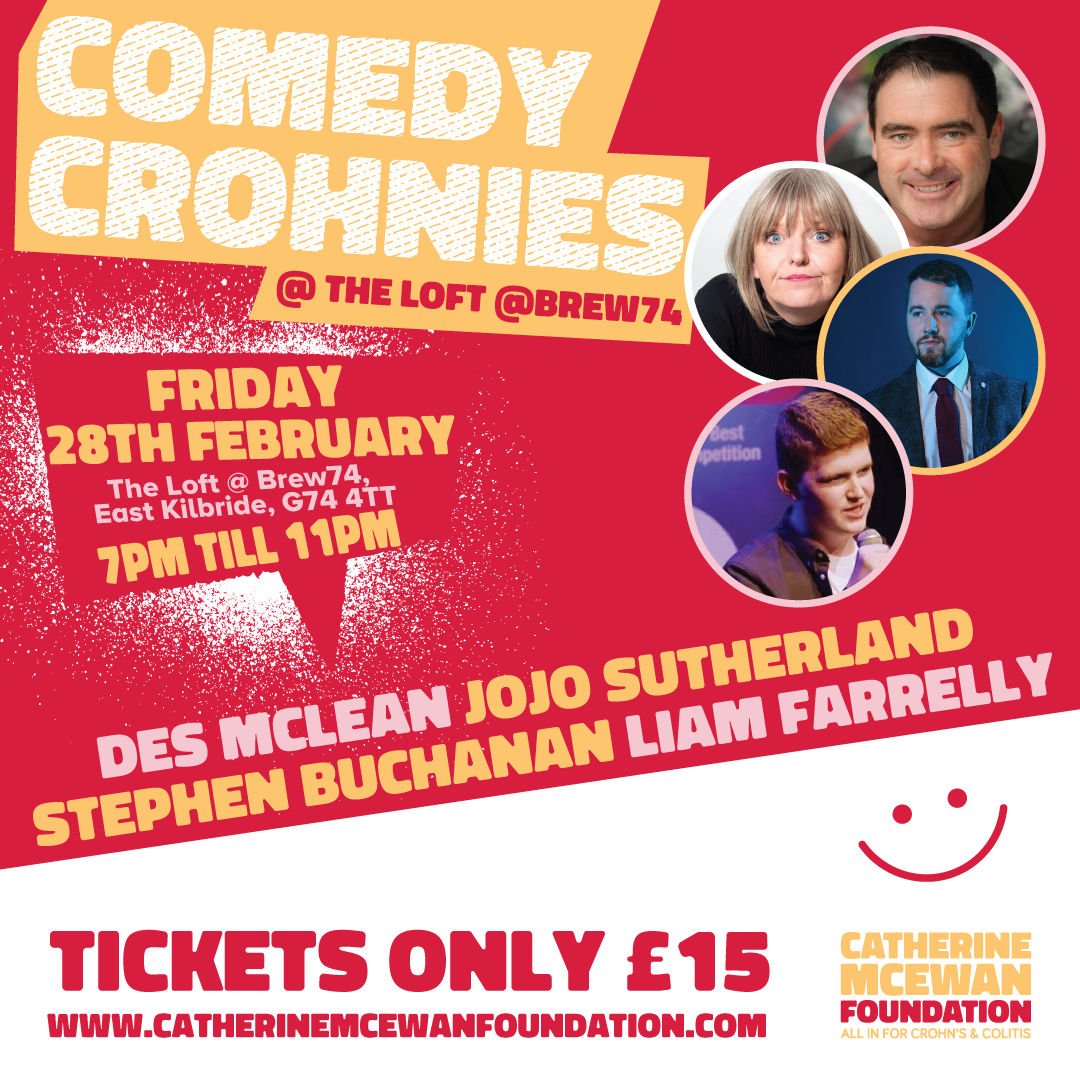 February 2019
The Loft at Brew74, East Kilbride
The mighty Comedy Crohnies is back for Scotland's favourite belly laughing session.
Find out more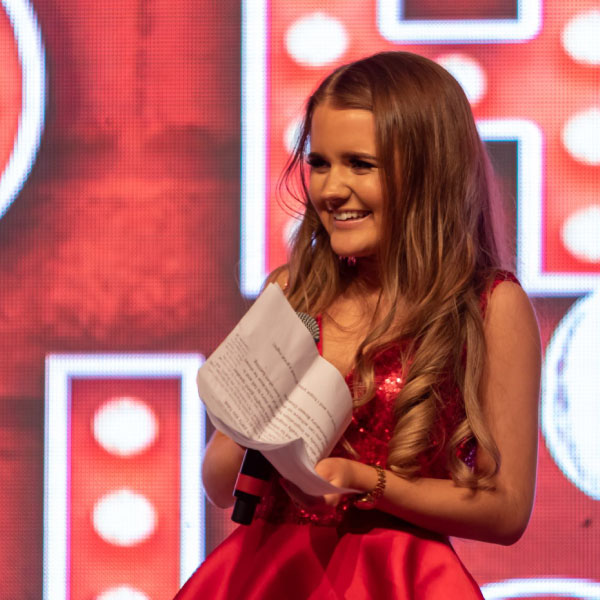 7th March 2020
Doubletree Hilton, Glasgow
THE event of the year is back! Champagne, fine dining, dancing and extra special guests…
Find out more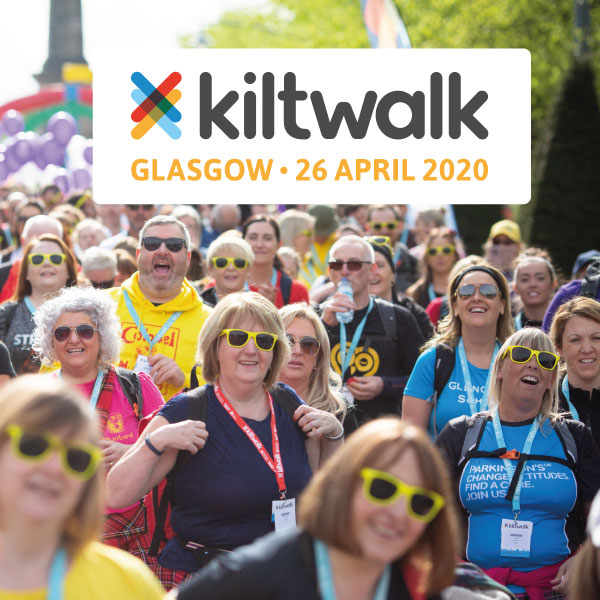 26th April 2020
Glasgow
Join our 2020 Kiltwalk team. What an amazing event to get behind for all the family!
Register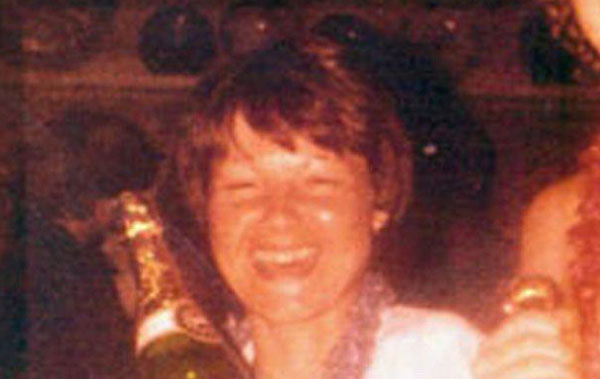 Catherine battled Crohn's disease from just 16 years of age until she passed away at only 37 years old. While her friends were finding their way in the new and exciting adult world, Catherine was making sense of a world that looked very different. Coping with intrusive, debilitating symptoms, going backwards and forwards to see the doctor, and in and out of hospital, her life was in stark contrast to those around her.
Read Catherine's story
We'd love to hear from you!
If you're looking for IBD support or information, help with your fundraising or you're a medical professional needing funding to improve care and treatment, get in touch.
Sign up to our newsletter