The Catherine McEwan
Foundation Scholarship

Find Out More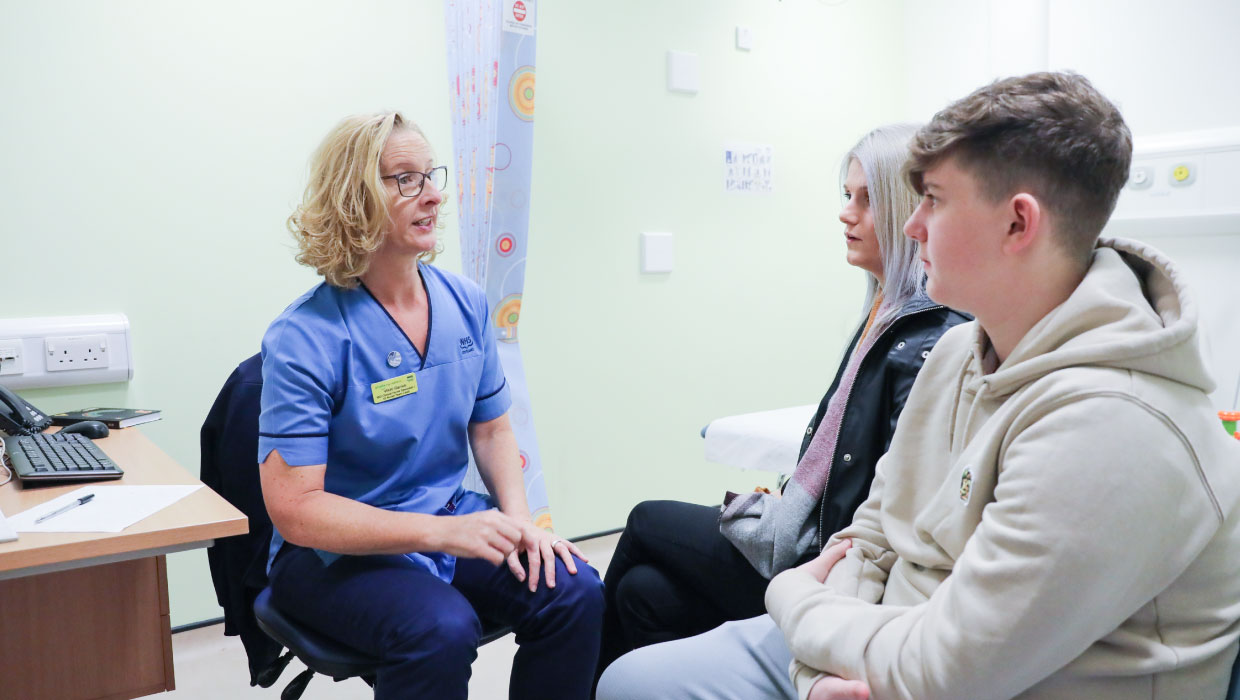 BETTER TREATMENT,
BETTER CARE, BETTER LIFE
Who we are
Our impact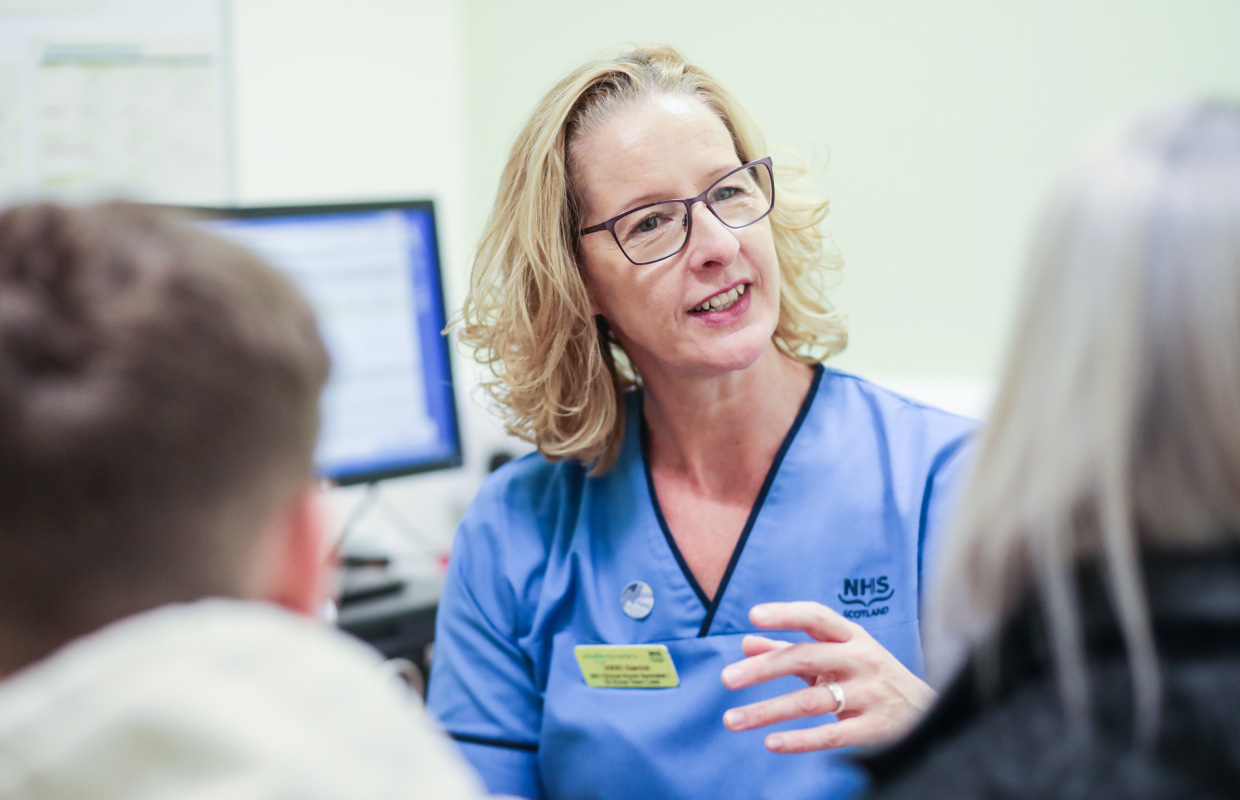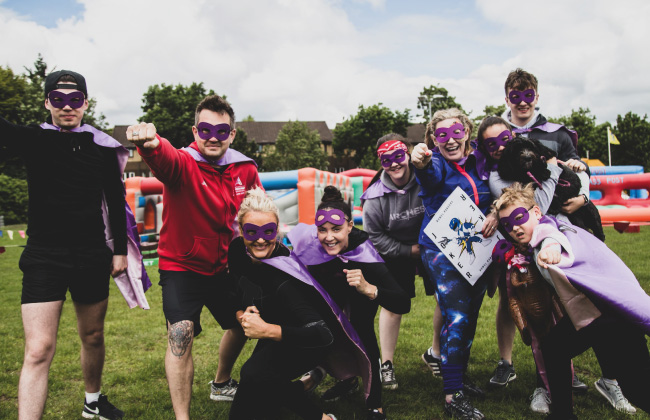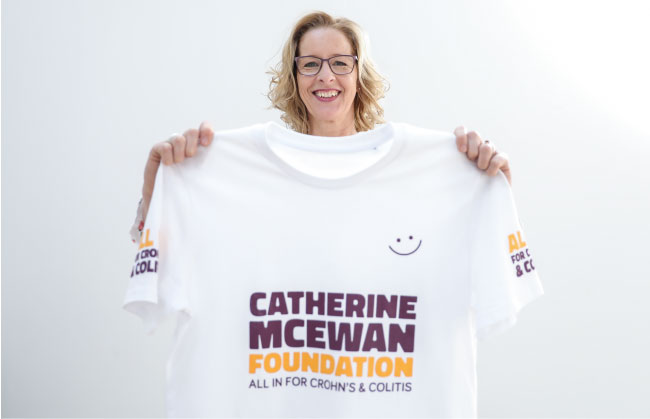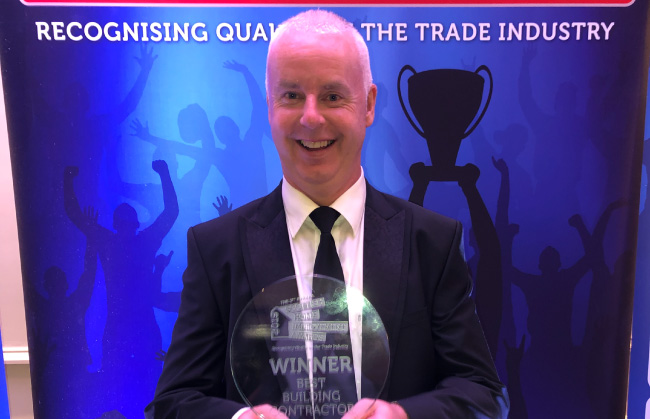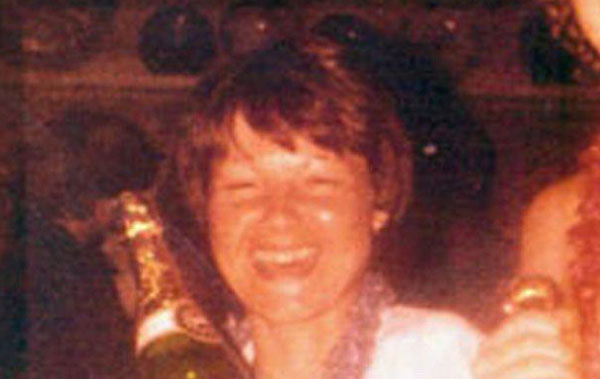 Catherine battled Crohn's disease from just 16 years of age until she passed away at only 37 years old. While her friends were finding their way in the new and exciting adult world, Catherine was making sense of a world that looked very different. Coping with intrusive, debilitating symptoms, going backwards and forwards to see the doctor, and in and out of hospital, her life was in stark contrast to those around her.
Read Catherine's story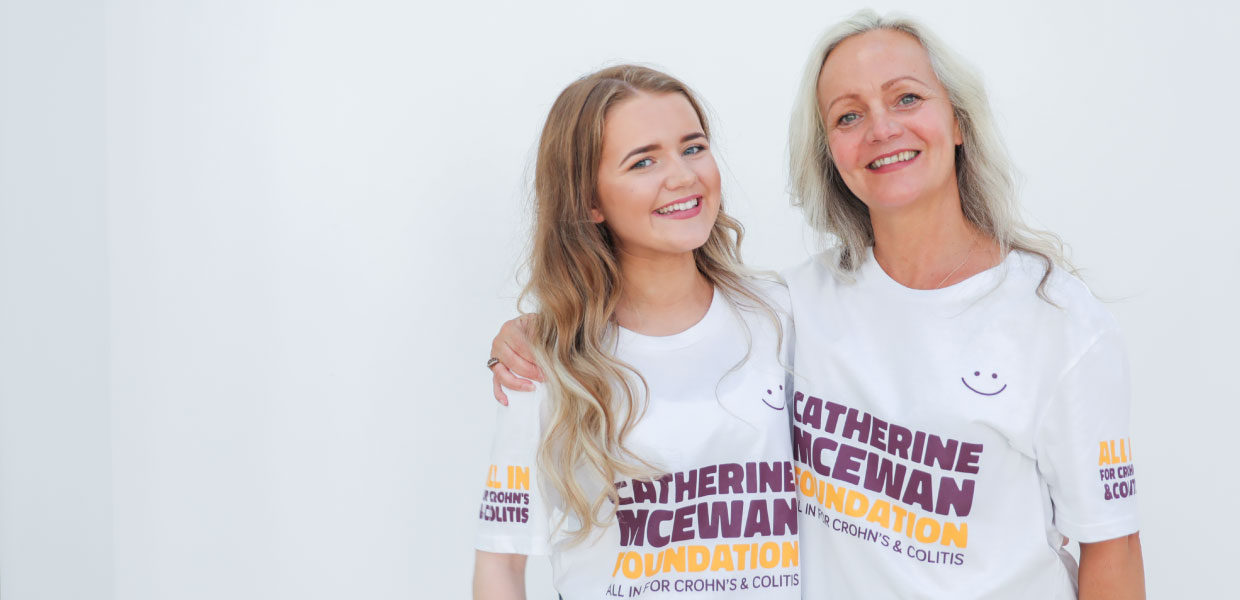 MAKE A
DONATION
Donate Now
Your gift today will help give patients and
their families better treatment,
better care and a better life.
We'd love to hear from you!
If you're looking for IBD support or information, help with your fundraising or you're a medical professional needing funding to improve care and treatment, get in touch.