FAMILY DAYS &
EDUCATION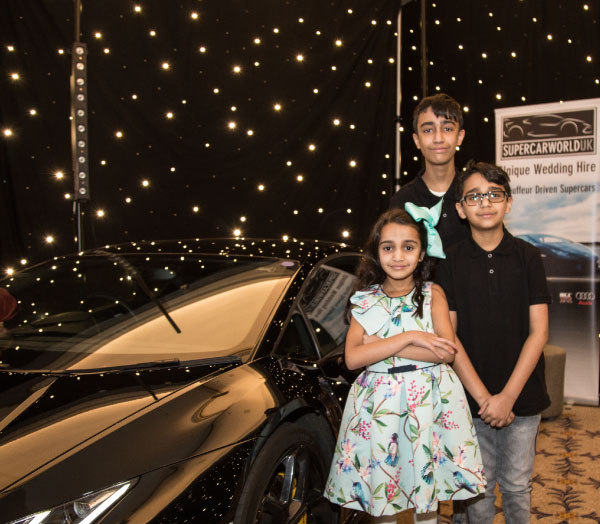 The family days are an opportunity for the whole family to find support from others who understand what they're going through, learn more about managing the disease and discover new treatments. Most importantly, the days are about having fun.
We work with the Royal Hospital for Children Glasgow to bring together children, young people and adults with IBD, and their families. Whether they're are at the start of their IBD journey or further down the road, everyone is welcome.
The impact goes beyond the day itself. Friendships are formed, and support networks are built.  For many, they're a lifeline.
That's why our annual family days are so important.
"The nature of IBD symptoms means many people don't talk about the condition with family or friends. It can leave parents and carers feeling they have to cope with the challenges alone. Children often feel 'different' and sometimes isolated."
Sharing experiences
Being able to share experiences with others who have been on a similar journey is invaluable, and we see the positive effects first-hand through our family days. Patients and their families feel confident to speak honestly and openly about problems and difficult situations, as well as how they're feeling. 
Sharing practical solutions, coping strategies and success stories gives them hope for the future and helps them live better day-to-day. It takes a weight off the shoulders of families and helps patients feel less isolated.
Building lifelong support
Patients and families keep in touch with one another long after the family day. Between them, they build a network of support that they can access whenever they need it.

Expert knowledge and specialist advice
The workshops are run by medical professionals and other IBD specialists. They're designed to give patients and families a better understanding of the disease, provide expert advice to help manage it and keep them up to date with the latest developments in its treatment. So, they feel more in control and confident about living with IBD.
While there's a big emphasis on learning and support, family days are all about fun too. 
If you or someone you know would like to join us at the next family day.
Please get in touch

Living with Crohn's or Colitis is easier when the people around you have some understanding of the conditions. That's why we're on a mission to educate young people about IBD by delivering classroom sessions and assembly presentations. 
With basic knowledge about the disease, it's easier for others to be more understanding, for example, when plans change, or their friend seems down. They'll know how best to support their classmate and less likely to respond unhelpfully in embarrassing situations. Their awareness will benefit sufferers beyond the classroom too.
Our education also extends to teaching staff. The unpredictability of IBD can make time at school especially worrisome for young sufferers. Understanding, support and encouragement from teaching staff can significantly reduce anxiety, build confidence and help them achieve their potential.
"The pupils and staff of Long Calderwood have been fortunate enough to have the Catherine McEwan Foundation visit the school on several occasions. Each time, pupils have learned a little more about what it is like to live with IBD – a condition that many did not know much about. The Foundation's positivity and desire to raise money to help others,  is an inspiration to our pupils and their determined attitude is an excellent representation of our school values in action."
—
Carol McTaggart
Principal Teacher Long Calderwood Primary

If you know of a school which would be interested in classroom sessions or assembly presentations.
Please get in touch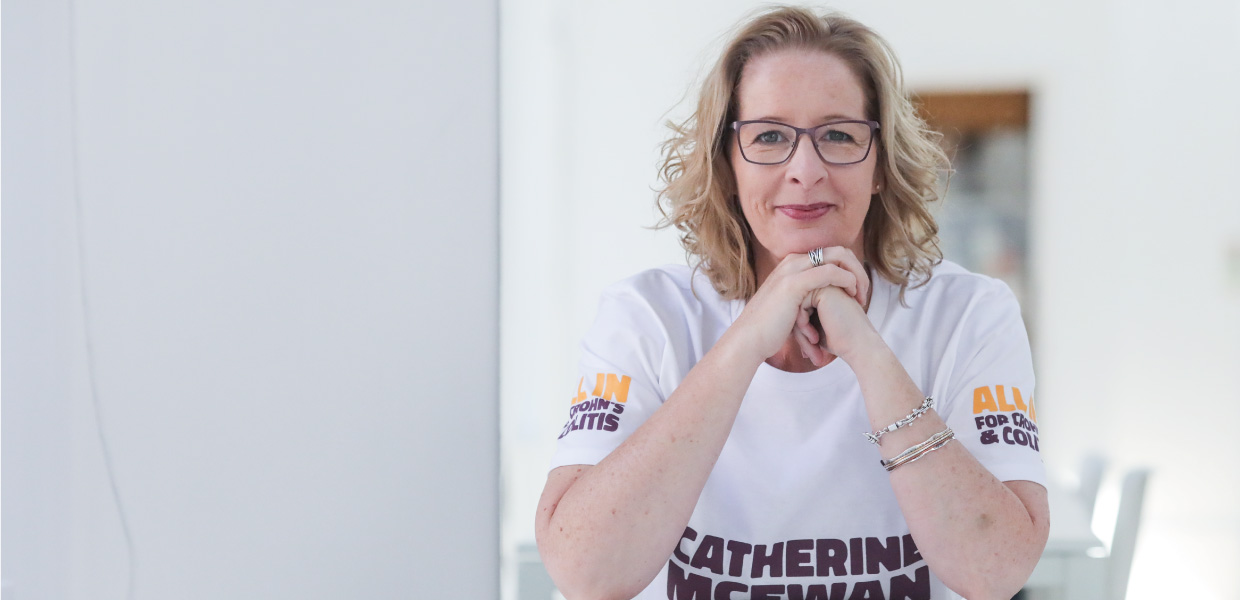 MAKE A
DONATION
Donate Now
Your gift today will help give patients and
their families better treatment,
better care and a better life.