VOLUNTEER WITH US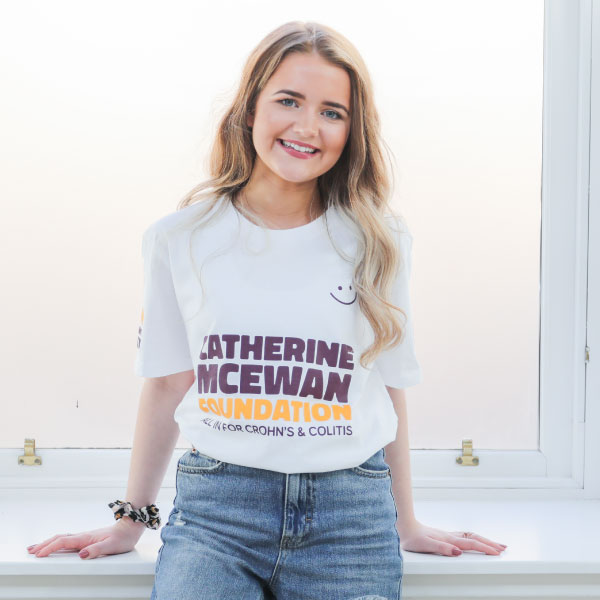 Just a few hours of your time will make a massive difference to someone's life, and you'll benefit too. Volunteering helps you learn new skills, make new friends and looks good on your CV.
Our volunteering opportunities come in all shapes and sizes, and they're flexible. So, you can choose how you'd like to help and fit it around your other commitments. You could choose something that suits your skills, helps you develop new ones or simply pick an opportunity that sounds like fun.
Here are a few of the ways you can get involved:
• Help out at one of our events
• Be a bucket collector at one of our pre-arranged collection days
• Distribute collection tins to local shops and businesses
• Run our charity stall at community events such as village fetes and fun days
• Cheer on our runners, walkers, cyclists and more at our challenge events
• Spread the word amongst family, friends and colleagues to encourage more support
Thinking of volunteering? Call 0141 648 8800 or email [email protected]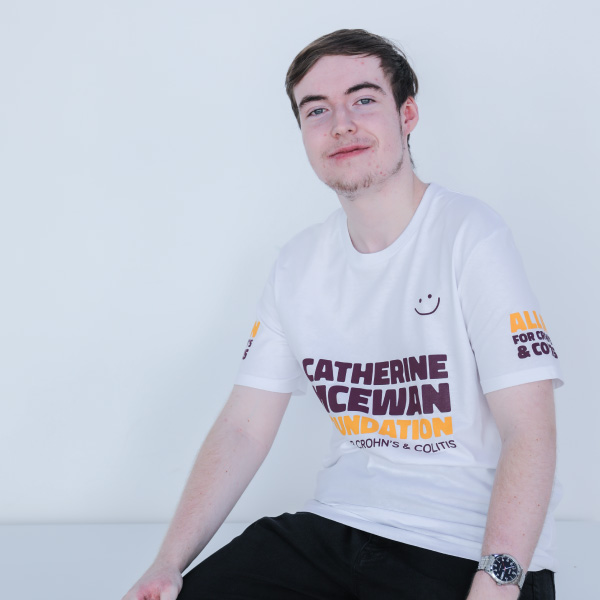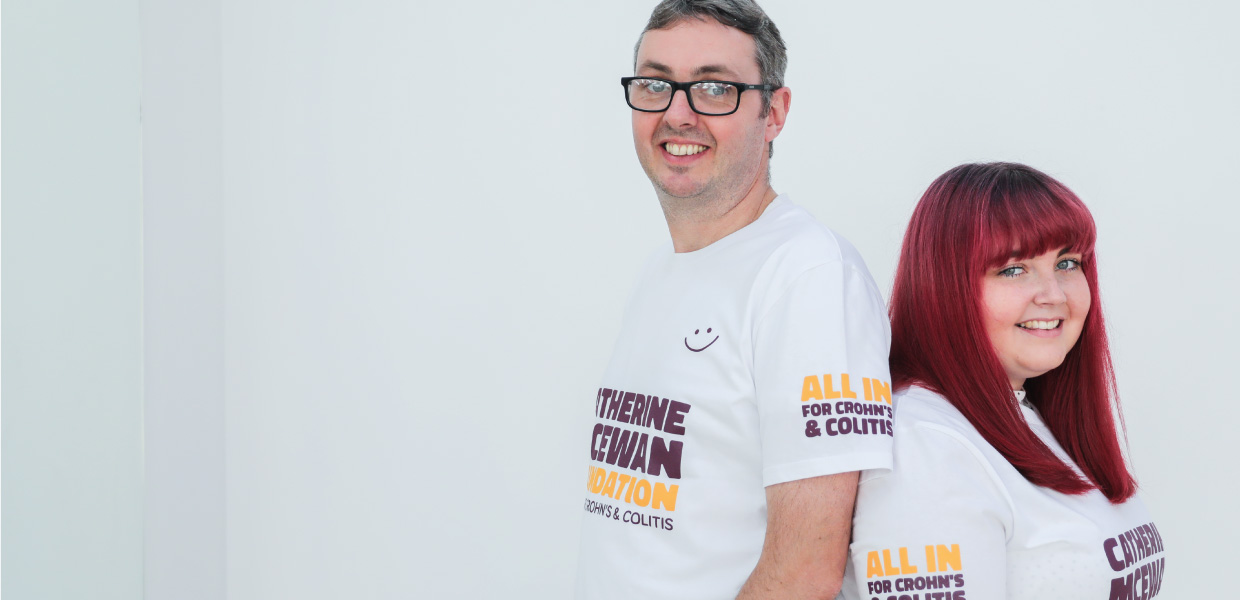 MAKE A
DONATION
Donate Now
Your gift today will help give patients and
their families better treatment,
better care and a better life.