HOW YOU CAN HELP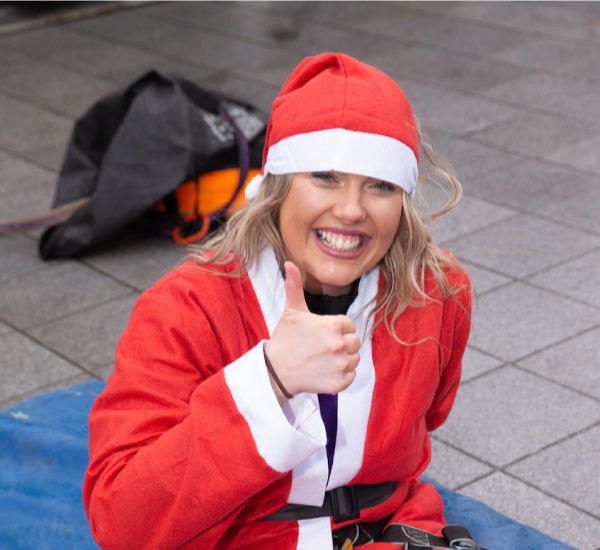 Our support means children, young people and adults suffering from IBD can access better treatment, better care and live better lives. And it's thanks to people like you that we can help – you make it possible.
There are lots of ways you can get involved and help make life better for even more patients across Scotland and beyond  – from joining one of our fundraising events to organising your own event, from volunteering your time to taking on a challenge of a lifetime. 
No matter what you choose to do, it will make a positive difference to someone's life. And we're with you all the way with ideas, tips and advice, practical help and moral support.
Let's get started…
GET IN TOUCH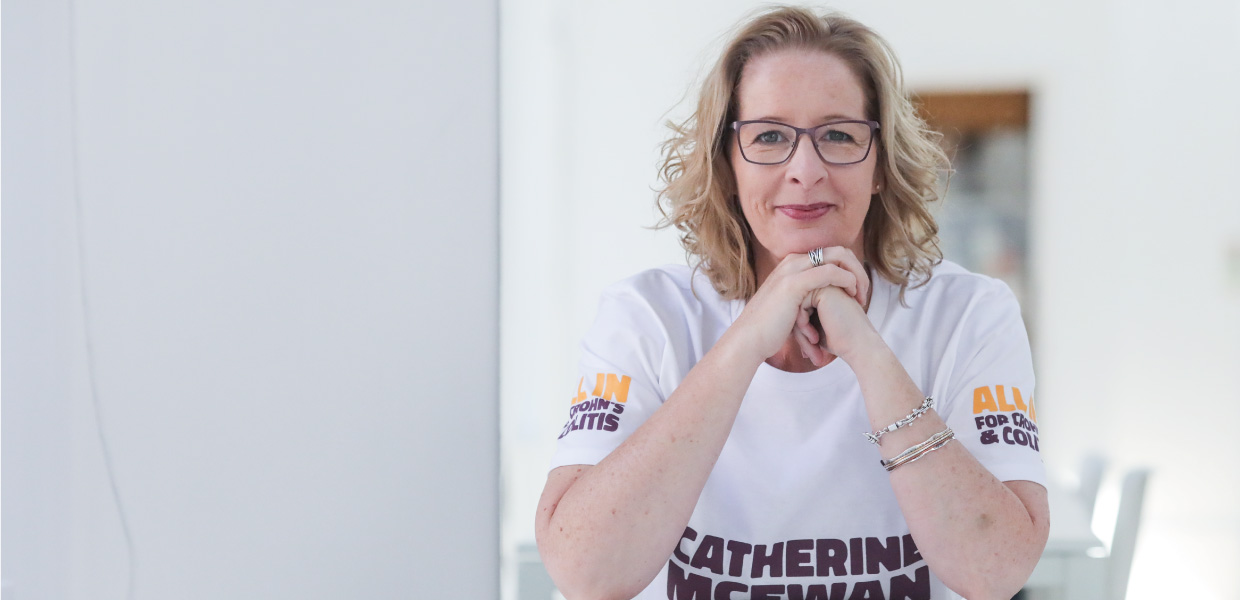 MAKE A
DONATION
Donate Now
Your gift today will help give patients and
their families better treatment,
better care and a better life.