DONATE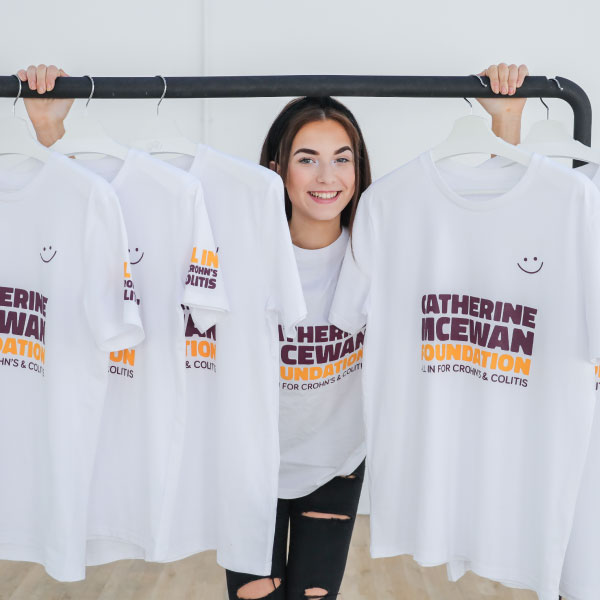 The support we can give depends on the generosity of people like you, so thank you for considering a donation. Every gift, large or small, makes a difference to someone living with Crohn's and Colitis.
"The Catherine McEwan Foundation came into our lifes over 11 years ago just when we desperately needed it! We attended a family day put on by the Foundation because as a parent of a child that has IBD we were all really overwhelmed and struggling with everything. To meet other parents and for my daughter to meet other children in the same position as us really helped us to come to terms with a lot of things. We now didn't feel alone! The support and help the Foundation has given us over the years has really been invaluable."
—
Kirsteen Cook
IBD Parent
Cheques should be made payable to 'The Catherine McEwan Foundation' and sent to:
The Catherine McEwan Foundation,
Spiersbridge House,
1 Spiersbridge Way,
Glasgow,
G46 8NG
Bank: Barclays
Sort code: 20-00-77
Account no: 73939286
Please add your name for reference and confirm your donation by emailing [email protected] so we can acknowledge receipt and thank you personally.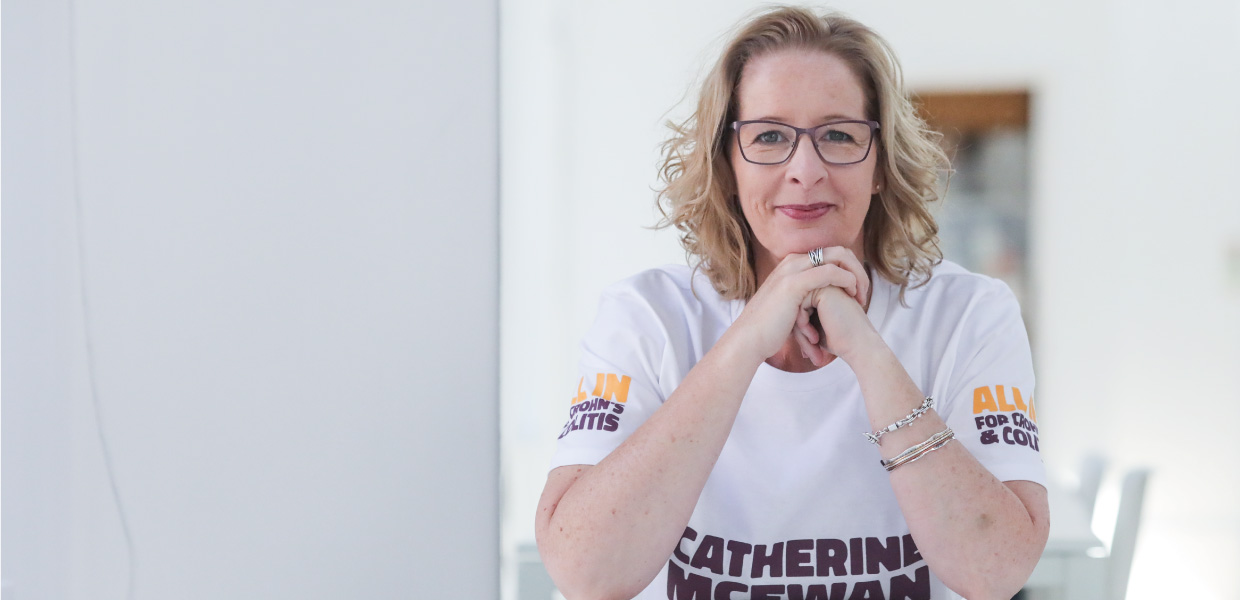 MAKE A
DONATION
Donate Now
Your gift today will help give patients and
their families better treatment,
better care and a better life.